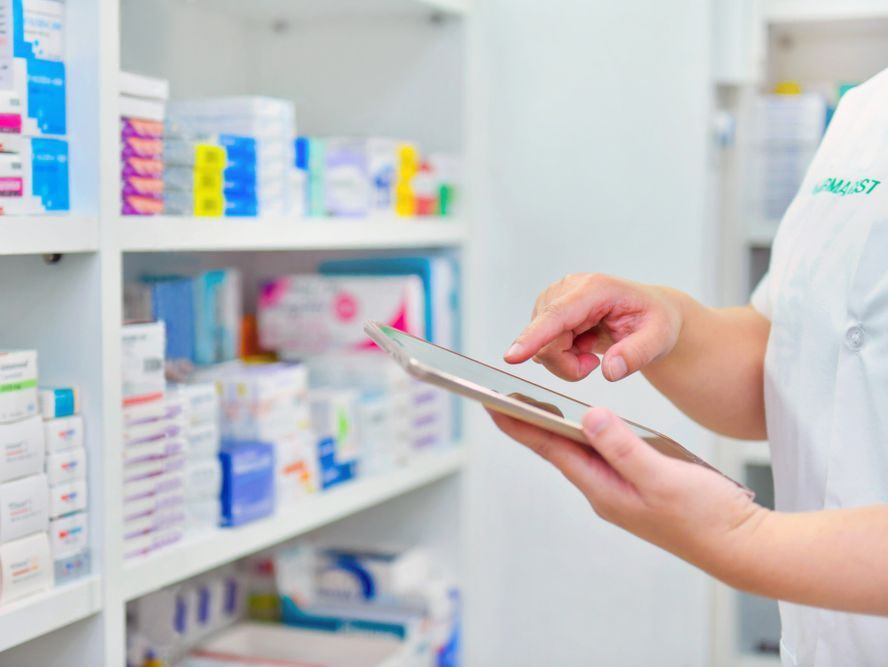 24/10/2023 0 Comments
Life expectancy for Irish people rises to the highest it's ever been
Life expectancy in Ireland has increased rapidly since 2000, reaching 82.8 years in 2019, 1.5 years higher than the EU average, and many people will attribute their good health to a balanced diet, exercise, and high-quality supplements.
Clarecastle Pharmacy: Your Trusted Health Partner
Clarecastle Pharmacy Ennis is your one-stop destination for health and wellness. With decades of experience in the pharmaceutical industry, our commitment to providing high-quality multivitamins is unwavering. We source our products from reputable manufacturers, ensuring that you receive only the best.
Unveiling the Secret to Optimal Health
Multivitamins are a powerhouse of essential nutrients, including vitamins and minerals that are crucial for the body's daily functions. Here are some of the incredible benefits:
Enhanced Immunity: Multivitamins strengthen your immune system, helping your body ward off illnesses.
Improved Energy Levels: Say goodbye to fatigue and enjoy increased vitality.
Glowing Skin and Hair: Achieve radiant skin and lustrous hair with the right nutrients.
Heart Health: Reduce the risk of cardiovascular diseases by maintaining optimal nutrient levels.
Better Cognitive Function: Support your brain health and cognitive abilities.
Bone Health: Fortify your bones and prevent osteoporosis.
Our Multivitamin Range
At Clarecastle Pharmacy, our multivitamin selection caters to a diverse range of needs. Whether you are looking to boost your immune system, improve your energy levels, or enhance your overall well-being, we have the perfect multivitamin for you. Our range includes options for different age groups, genders, and specific health concerns.
Multivitamins for Adults
For adults, we offer a comprehensive selection of multivitamins that support overall health. From maintaining energy levels to promoting cardiovascular well-being, our products are designed to cater to your specific needs.
Multivitamins for Seniors
As we age, our nutritional requirements change. Our multivitamins for seniors are specially formulated to address the unique health challenges that come with aging. They support bone health, cognitive function, and overall vitality.
Multivitamins for Children
Children require a different set of nutrients to grow and develop. Our children's multivitamins are packed with essential vitamins and minerals to ensure their healthy growth and development.
Take control of your wellbeing and chat to our pharmacists about your health today.
Feed