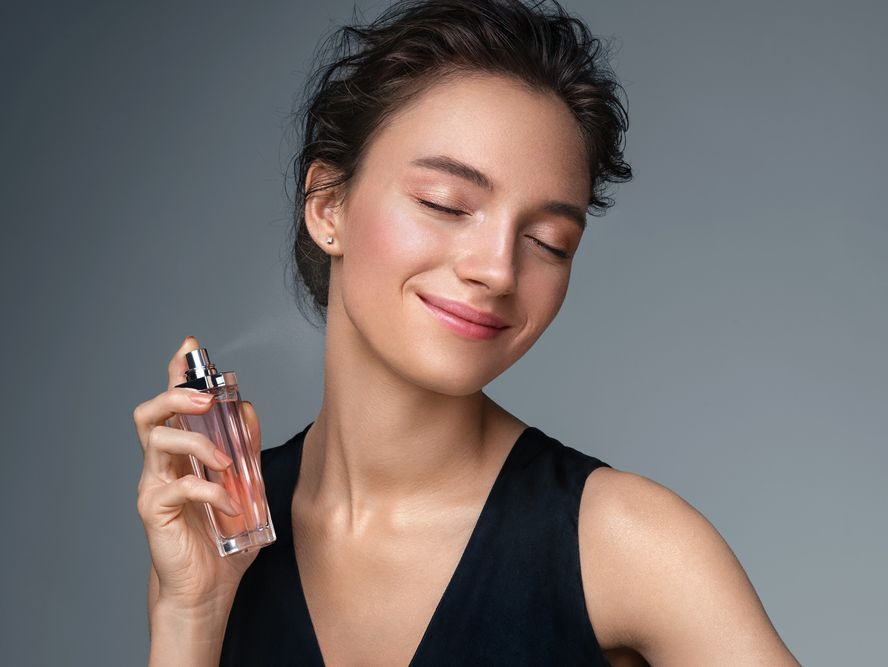 02/10/2023 0 Comments
Discover Jenny Glow Perfume at Clarecastle Pharmacy
At Clarecastle Pharmacy, we believe that the right fragrance is more than just a scent; it's a statement. Perfume has the power to evoke emotions, create lasting memories, and leave a lasting impression. That's why we're excited to introduce you to the world of Jenny Glow Perfume. Join us as we embark on a fragrant journey through the exquisite scents that we, at Clarecastle Pharmacy, have carefully curated to enhance your personal style and leave you feeling confident and elegant.
The Essence of Jenny Glow Perfume
Jenny Glow Perfume is more than just a fragrance; it's an experience. Crafted with precision and passion, these scents are designed to captivate and inspire. Here's why we're proud to offer Jenny Glow Perfume at Clarecastle Pharmacy:
1. Uniquely Irish: Jenny Glow Perfume is proudly Irish. The brand draws inspiration from the natural beauty and rich history of Ireland, infusing its scents with the essence of the Emerald Isle. When you wear Jenny Glow Perfume, you carry a piece of Ireland with you, wherever you go.
2. A Wide Range of Scents: Whether you prefer floral, fruity, woody, or oriental scents, Jenny Glow Perfume has a fragrance to suit your mood and style. From the sweet and playful to the sophisticated and sensual, there's a scent for every occasion.
3. High-Quality Ingredients: At Clarecastle Pharmacy, we believe in offering our customers only the best. Jenny Glow Perfume uses high-quality ingredients to create long-lasting and luxurious fragrances that linger on the skin throughout the day.
4. Affordable Luxury: Jenny Glow Perfume offers an affordable way to experience luxury every day. You don't have to break the bank to enjoy the exquisite scents that the brand has to offer.
Join us at Clarecastle Pharmacy and explore the world of Jenny Glow Perfume to find the scent that complements your unique style
Feed